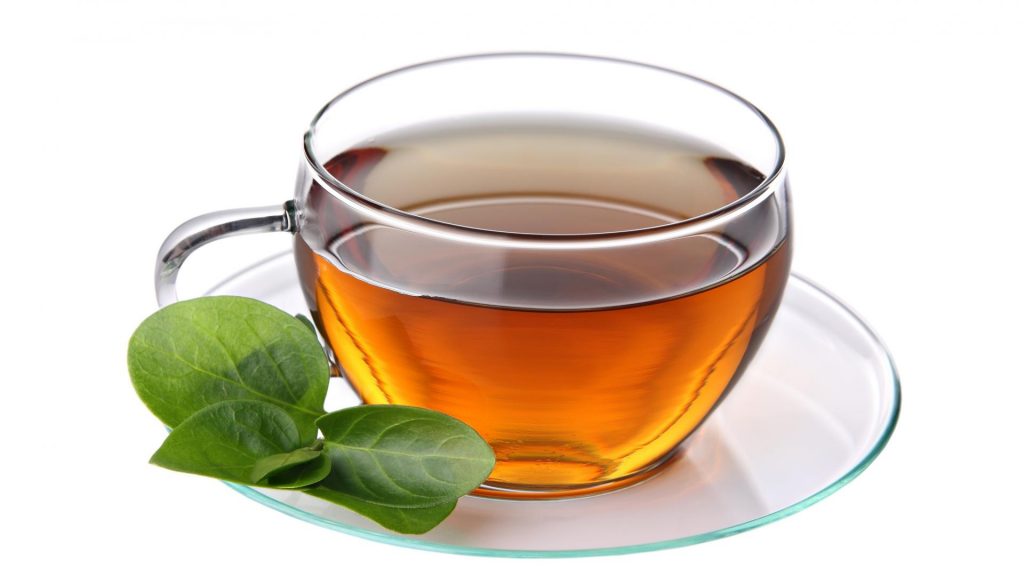 Herbals teas are a big business and that's a good thing. Not everyone wants or needs to drink caffeine when they drink a hot beverage.
But here's something not even 1 out of 100 people who drink herbal teas know…
The health effects of herbs don't kick in until the healing properties have been extracted from the plant.
A commercial herbal tea bag steeped for a couple of minutes in … Read more