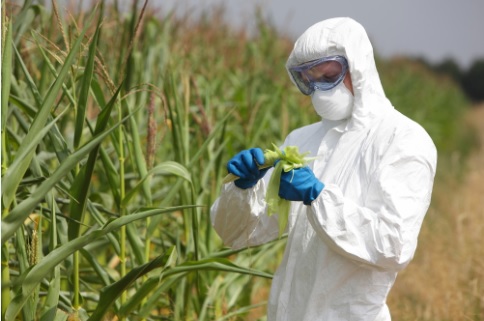 We've had banks that are "too big to fail" that have, in fact, completely failed the financial needs of the economy.
The result?
Financial devastation that millions have yet to recover from.
How about the big agribusiness industry?
Are they getting too big to feed?
This report says: Yes.
You can download a PDF copy here that contains a detailed report on this issue.
Download: TOO BIG TO FEED
What
…
Read more