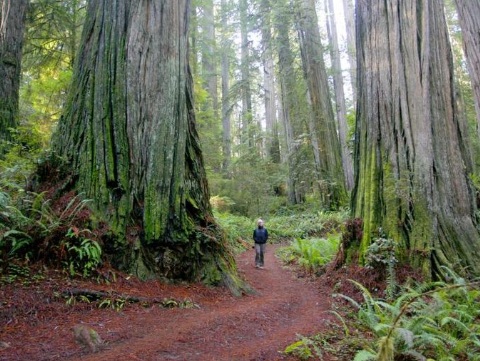 The Japanese call it shinrin-yoku which translates very roughly to "forest bathing."
The good news is it reduces the stress hormone cortisol and boosts your immune system.
The better news is you don't need a bathing suit to particpate.
The great news is you don't need to do much of anything – other than to get yourself into the woods – in order enjoy the full benefits.
Japanese scientists have … Read more