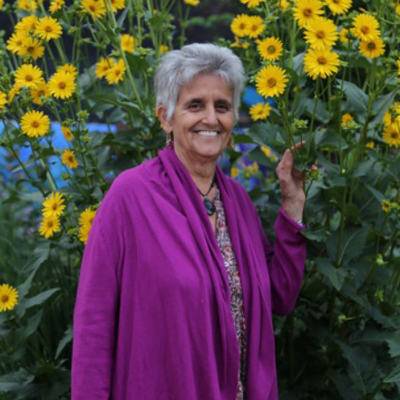 Hello All Plant Lovers,
Our first Herb Walk will be on Wednesday, June 19, 2019 at 6:30 – 8:00 PM. We will meet at the Illinois Prairie Trail at Westmore-Myers Rd and North Broadway in Lombard, IL There is a parking lot within several feet of where the trail begins.
This is a rain or shine event….barring tornadoes. If you are late, look for us down the trail or alongside it near the parking lot.
The fee as usual is $20 paid in cash on arrival, please. I will bring copies of my recent book, The Urban Herbalist – $25…please let me know if you would like to reserve a copy. My cell is 773-750-2170
Looking forward to seeing everyone again. And, let me know if you have a favorite location for the upcoming weeks. We will meet every Wednesday during June and July.
– Ken McCarthy
PlantWisdom.org
Save
Save