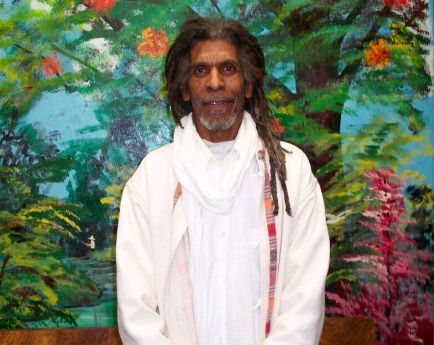 Baba Rahsan Abdul Hakim
Baba Rahsan Abdul Hakim grew up in Jamaica where his training in plants began when he was a small child at the hands of his grandmother, aunt and mother.
His grandfather, Charles Williams, was an important horticulturist and agriculturist who introduced a number of useful plants to Jamaica. He was the uncredited developer of the Hope Garden, the largest botanical garden in the Caribbean.
As an … Read more